22nd December 2022
2nd February 2019
The hacked website is a big problem becoming for business owners.
Getting your site blacklisted, loss of traffic, complaints from client and hosting companies and all of the hard work you have put in into the promotion of your business ...
2nd August 2018
Specialists from Check Point found a group of hackers who organized malicious computer infestation campaigns through ads on websites, where cybercriminals distributed, cryptomayers, extortionists and bank Trojans.
Experts said that they recorded more than 40 000 attempts of infection per week. ...
26th May 2018
Malicious PHP-script called Brain Food, is able to add a headache to web developers: it promotes questionable pharmaceutical products through pages hosted on legitimate sites.
The new spam campaign is still quite successful, as it uses a PHP-script, implemented on ...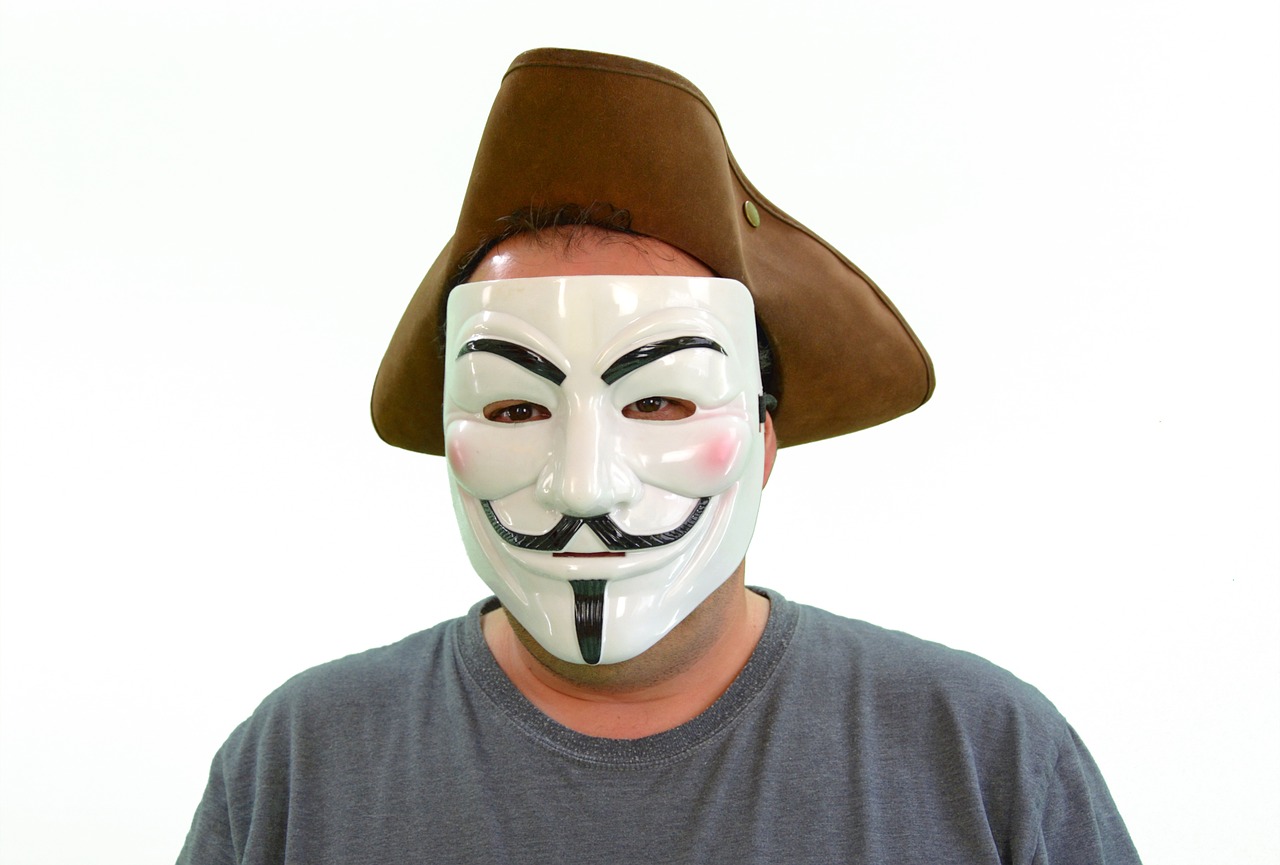 17th April 2018
Server's of LimeSurvey service was attacked by hackers
Specialists from the company RIPS Technologies found a dangerous vulnerability in the popular service for organizing online surveys LimeSurvey. vulnerability allow you to run arbitrary code on web servers.
LimeSurvey is a free ...
15th April 2018
Thousands of sites hacked and infect visitors' computers with malware
The other day it became known that a Hackers hacked several thousands of different sites by downloading malware to servers. It was done in order to infect the user PCs ...
11th April 2018
For the first quarter of 2018, Consumer Cryptomining malware up 4,000
Specialists Malwarebytes published a report according to which the number of incidents of crypto-jacking for the first quarter of 2018 increased by 4000% compared to the same period last ...
29th March 2018
A critical vulnerability has been fixed in Drupal
A week ago on March 28, Drupal Security Team announced patches that close the critical bug in security, relevant for all versions of Drupal 6.x, 7.x and 8.x. The vulnerability allows an attacker ...
22nd March 2018
Be careful the miner malware installer is on Github
Analysts of Avast Software reported a new method of a hidden distribution of crypto-currency miners. They found a malicious installer, hidden in IT projects on Github.
The detected malicious program is spread ...
13th March 2018
Security researchers from SiteLock warned administrators of WordPress and Joomla sites about new malware that masqueraded as legitimate ionCube files. Malware, called ionCube Malware, is used by cybercriminals to create backdoors on vulnerable websites, allowing them to steal data or ...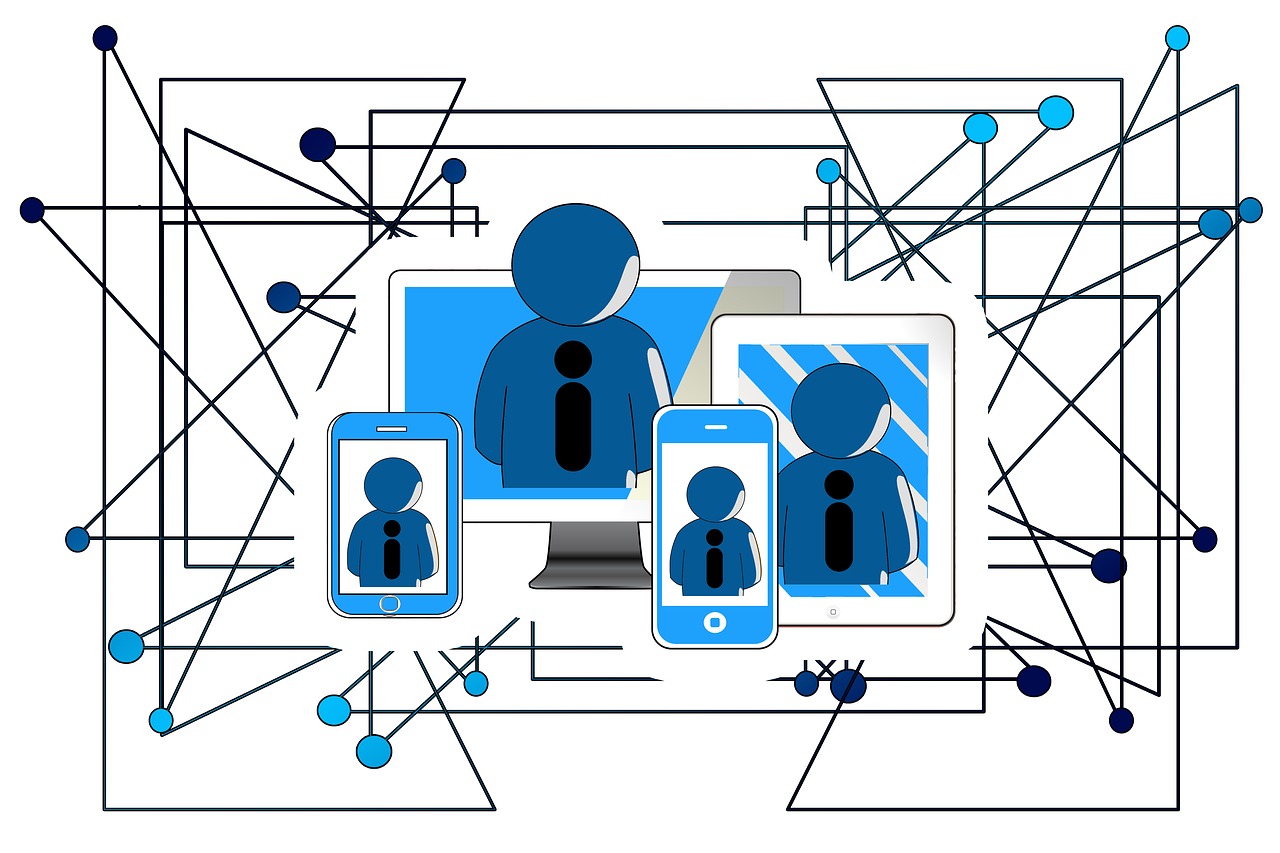 15th February 2018
A malicious clone of the popular Reddit site was found, it is located at reddit [.] Co
A malicious clone of the popular Reddit site was found, it is located at reddit [.] Co. Apparently, the author of this clone ...
7th February 2018
The experts found that after the closure of the malicious website cloudflare [.] Solutions, with which hackers downloaded the cryptomayer Coinhive and later Keylogger on hacked WordPress sites, hackers registered three new domain names.
According to PublicWWW, at the moment, ...
7th December 2017
Firefox will get a useful feature
The developers of Firefox are working on a new feature that will warn you if you visit a site that has been attacked by hackers.
Information for notifications web browser will be taken from the ...
12th November 2017
Yesterday, Googleinfo-icon announced three new security features of the Chrome browser
The features which will help to detect and combat malicious extensions and programs.
First of all, Chrome will detect the addition of changes to the user's default settings. These include ...
25th October 2017
Veracode has released a report on the state of application security for the period from April 1, 2016 to March 31, 2017. The new statistics are based on the analysis of about 250 billion lines of code obtained during 400 ...
Skip to content