30th July 2021
All you need to know about the security of your websites
Our section of the Web Security Academy articles has been written to give owners and developers the most complete understanding of the security problems of web resources, how to ...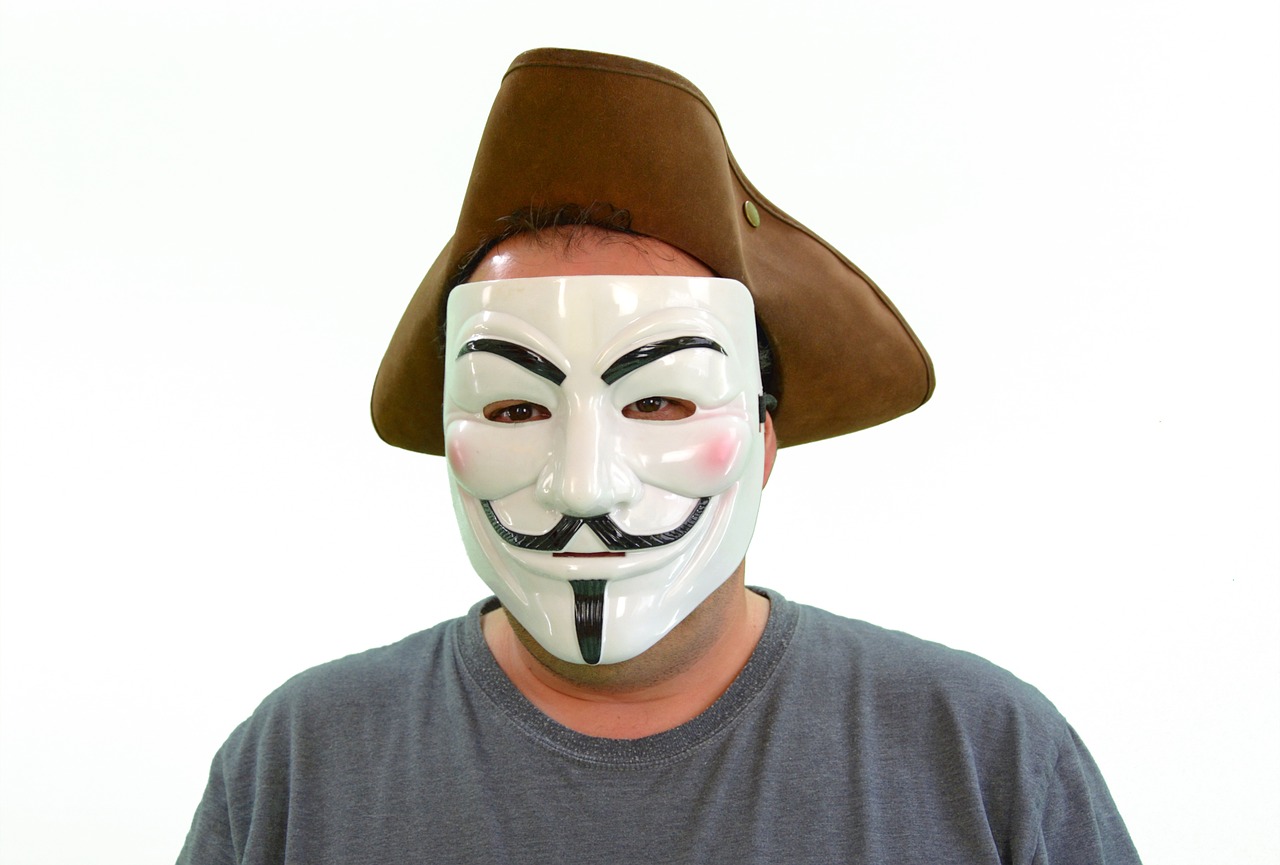 17th April 2018
Server's of LimeSurvey service was attacked by hackers
Specialists from the company RIPS Technologies found a dangerous vulnerability in the popular service for organizing online surveys LimeSurvey. vulnerability allow you to run arbitrary code on web servers.
LimeSurvey is a free ...
27th March 2018
Google Cloud Platform and G Suite security will be increase
On Wednesday, Google announced a set of new security features for the Google Cloud Platform and G Suite. According to the company, new opportunities will give companies more control over ...