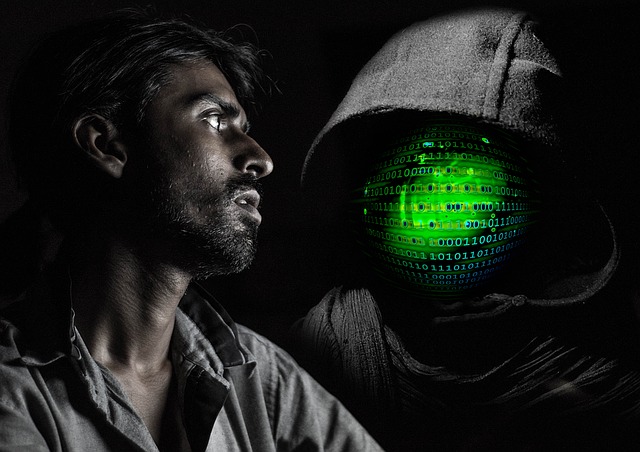 Phishing websites of British banks were found
DomainTools has discovered more than 300 fake bank websites posing as official websites of the largest financial institutions of Great Britain, says the correspondent of Banki.ru in Brussels.
According to the company's report, 110 fake HSBC sites were found, 74 counterfeit sites for Barclays and Standard Chartered, 66 for Natwest and 22 for Lloyds.
Among the domains used by scammers are hsbc-direct.com, barclaya.net, lloydstsbs.com, natwesti.com and standardcharterd.com. A total of 324 fake sites were found.
When using sites that are similar to the original ones, scammers often deceive customers and receive registration information and sensitive personal data. Such domains are often used to redirect a bank customer to special pages containing various frauds, including phishing e-mail campaigns and the spread of malware.