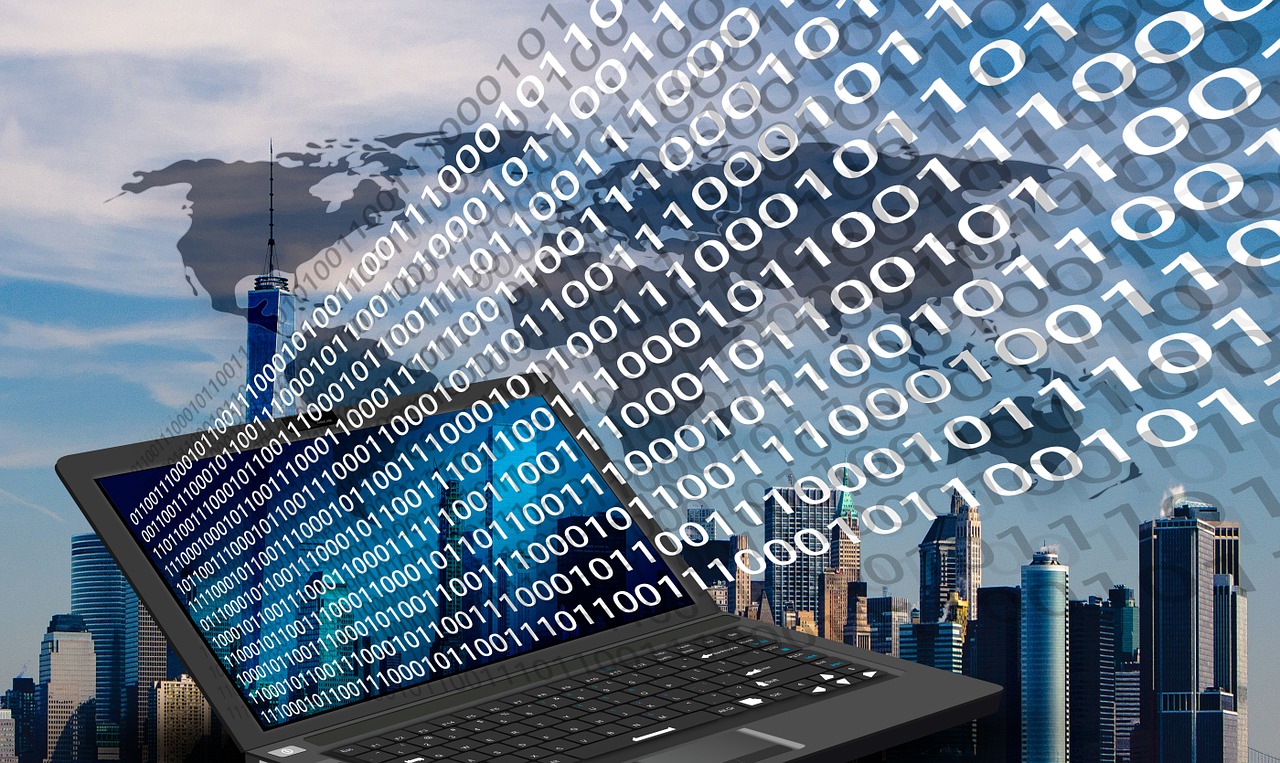 The experimental function is already available for testing.
A new security feature will appear in the Google Chrome 63 browser, which will detect a "man in the middle" (MitM) attacks by third-party software.
MitM-attacks are used to intercept web-traffic of the user. The main problem for the attacker is the encrypted HTTPS traffic. Most tools for MitM attacks can not correctly replace data, causing errors in the SSL protocol, which will be detected by the new version of Chrome. The warning will appear whenever Chrome fixes a large number of SSL connection errors in a short period of time, since this may indicate attempts to intercept user's web traffic.
The feature is already available for testing in Chrome Canary, a browser version for developers and testers. The release of Chrome 63 is scheduled for December 5, 2017.
MitM-attack (Man-in-the-Middle attack) is the type of attack when an attacker intercepts and substitutes messages exchanged by users, and none of them knows about the presence of an attacker in the communication channel.
Сохранить
Сохранить