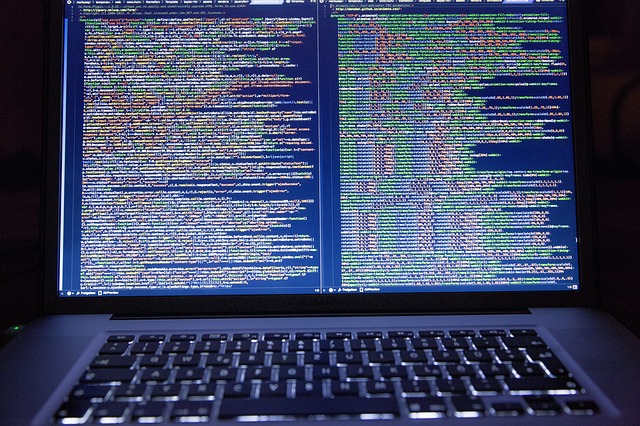 Zomato service hacked
Attackers stole personal data from 17 million users of the resource.
Zomato is popular not only in India, but also in other states, including Europe and the United States. Every month Zomato is used by at least 120 million people. The director of the company's technical department said that hackers managed to unlock passwords, logins and e-mail addresses of 17 million users. Professionals of the company hastened to unzip the affected users from the system and reset the entry codes; They assure that at the moment all accounts are safe. "However, if you are as paranoid in security matters as we are, then we urge you to change your password on any other service, if you used the same combination," announced Patidar. Patidar stressed that the company has billing information, so the credit card data was not affected.