Server's of LimeSurvey service was attacked by hackers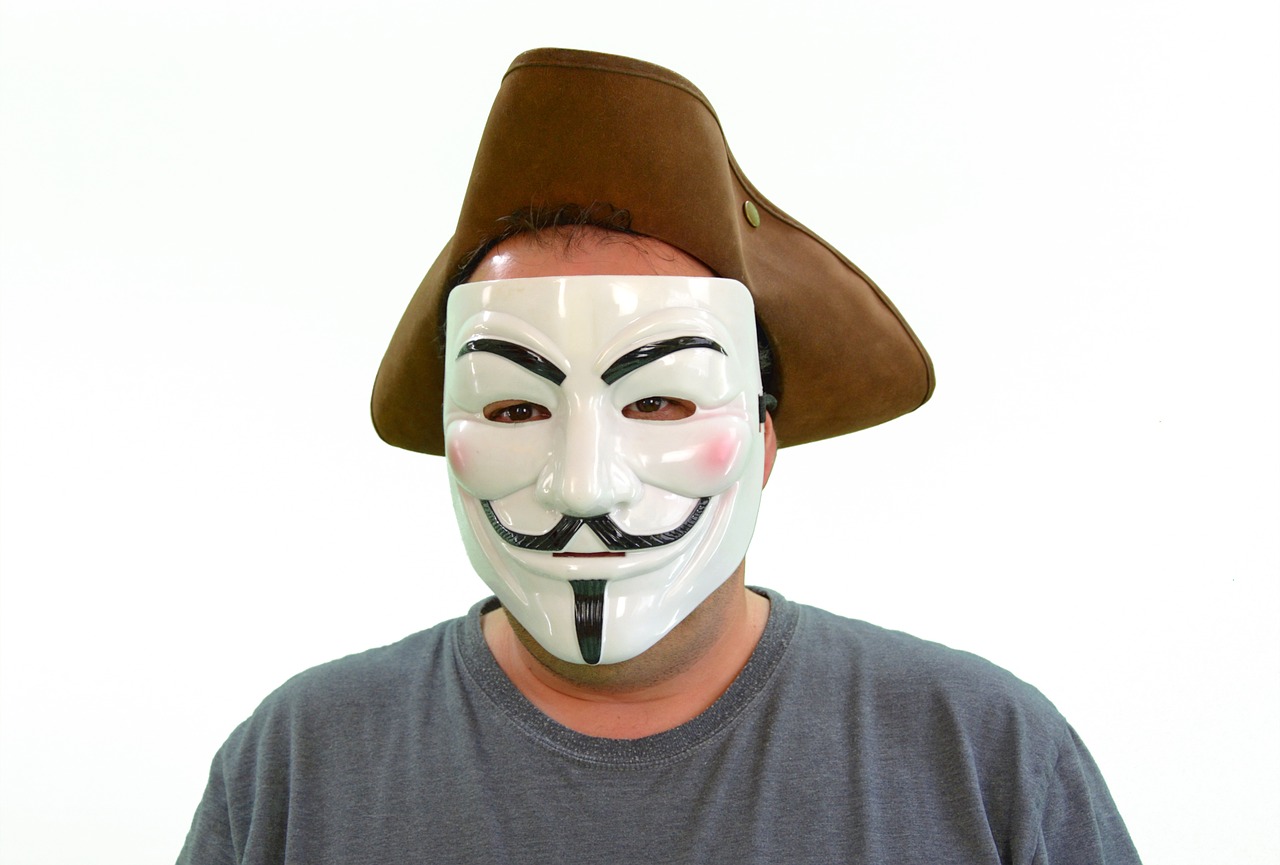 17th April 2018
Server's of LimeSurvey service was attacked by hackers
Specialists from the company RIPS Technologies found a dangerous vulnerability in the popular service for organizing online surveys LimeSurvey. vulnerability allow you to run arbitrary code on web servers.
LimeSurvey is a free ...
30th October 2017
A publication of a report on the lack of adequate protection for SSH led to an unexpected surge of scans
Hackers scanned Web sites running WordPress in search for directories containing private SSH keys, in order to hack them with ...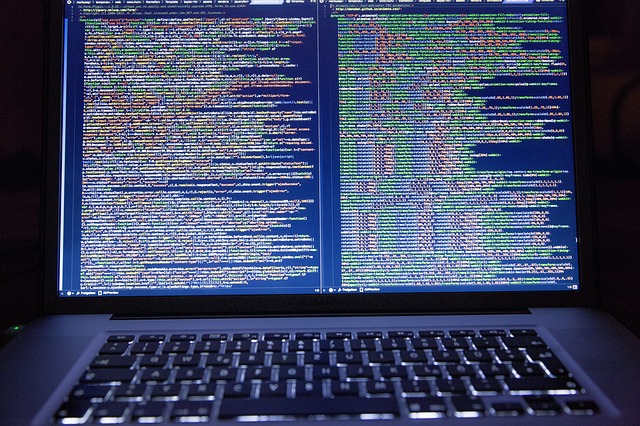 21st May 2017
Zomato service hacked
Attackers stole personal data from 17 million users of the resource.
Zomato is popular not only in India, but also in other states, including Europe and the United States. Every month Zomato is used by at least ...