More than 300 fake phishing websites of British banks were found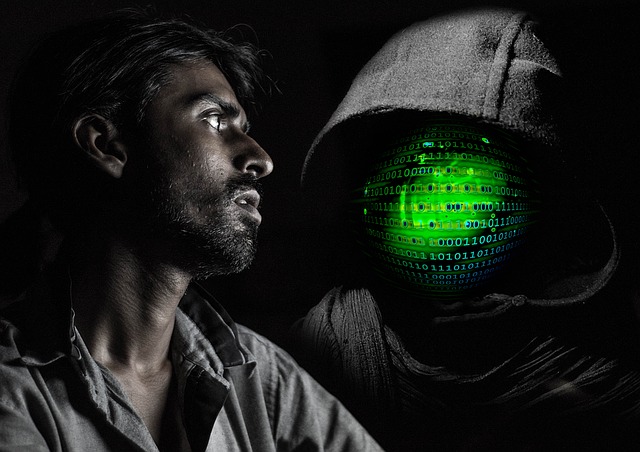 10th May 2017
Phishing websites of British banks were found
DomainTools has discovered more than 300 fake bank websites posing as official websites of the largest financial institutions of Great Britain, says the correspondent of Banki.ru in Brussels.
According to the company's report, 110 ...
8th May 2017
Google Docs users have been under a massive phishing attack
Google Docs users underwent a massive phishing attack and the problem is global in nature.
In its Twitter blog, Google has warned users around the world about a phishing e-mail ...